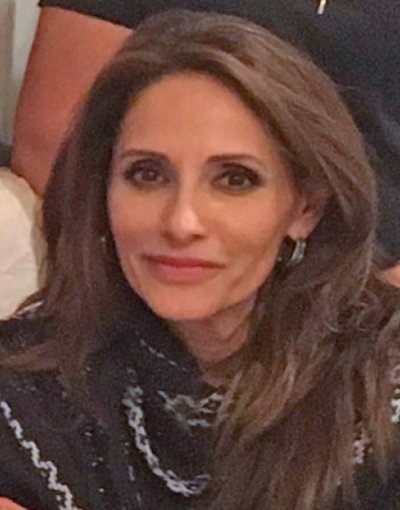 Jacqueline Carroll Treasurer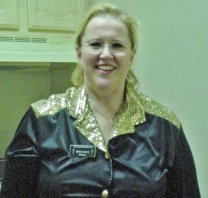 Kris Davis LMSW-IYM Secretary
Pastors Charleston And Michelle ('Sonnie') Day-Directors
Education & training: publicity: recruiting. Charleston is also an On Site Spiritual Director.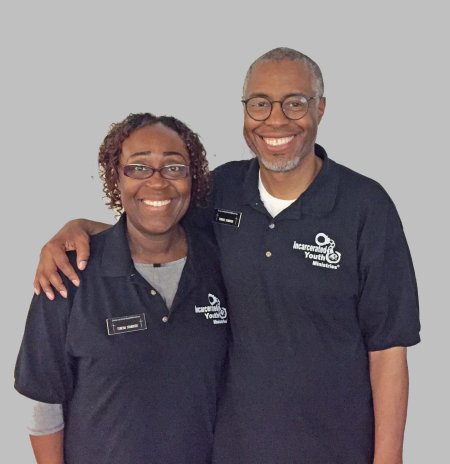 Terence and Tenesia Standifer-Directors
On Site Spiritual Director
Director of Recruiting: new volunteer orientation
Pastor Laurence Johnson- On Site Spiritual Director. Director of special needs counseling and on site chaplain training.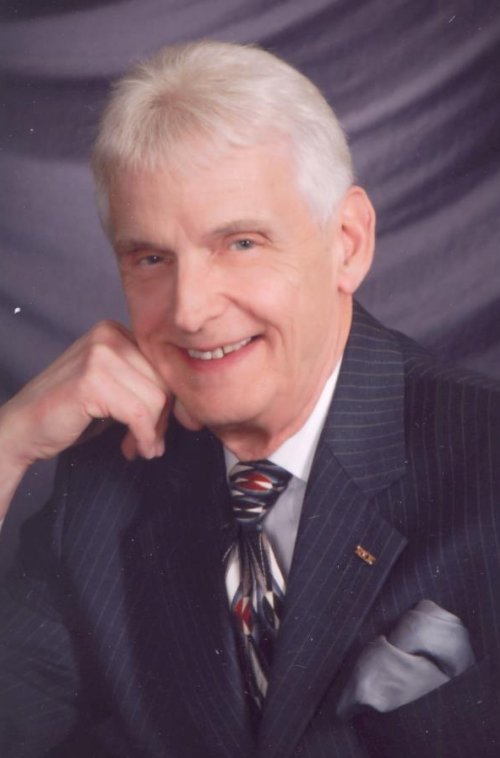 Chaplains Bob & Jennie Kirby- Founders: Directors of
Administration: recruiting: fund solicitation.
Jennie retired from active service 3/1/2018. Jennie Kirby is now Director/Founder Emeritus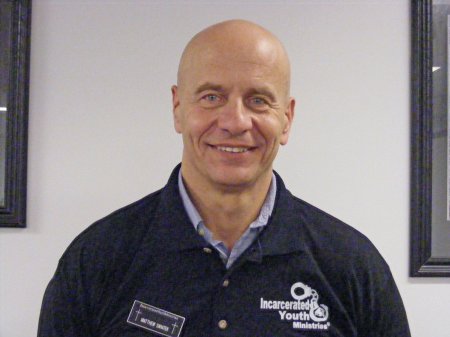 Pastor Matt Swiatek-Spiritual Director
Advisors
Walter Bieber-Legal
J. Glen Moore-Financial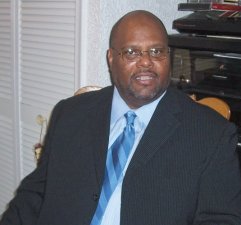 Melvin Whitlow-Detention Practices & Procedures
We are also indebted to Dr. Nelson Griffis, Ms. Melissa Fernandez and Ms. Jenny Sloan for their guidance and direction.