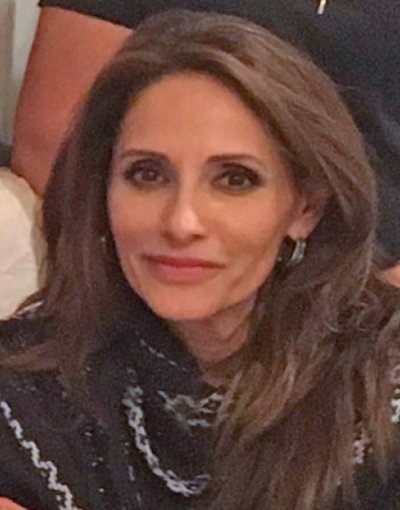 Jacqueline Carroll Treasurer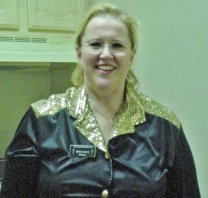 Kris Davis LMSW-IYM Secretary
Pastors Charleston And Michelle ('Sonnie') Day-Directors
Education & training: publicity: recruiting. Charleston is also an On Site Spiritual Director.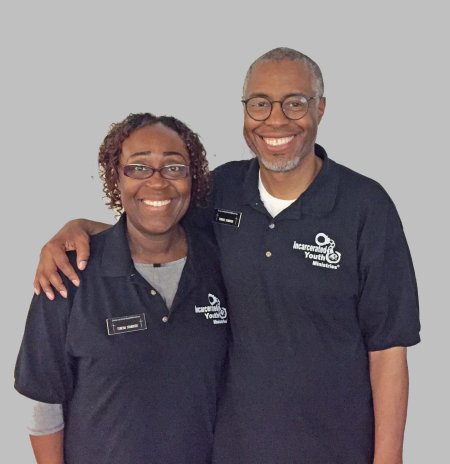 Terence and Tenesia Standifer-Directors Emeritus/inactive eff 9/11/2021
Pastor Laurence Johnson- On Site Spiritual Director. Director of special needs counseling and on site chaplain training.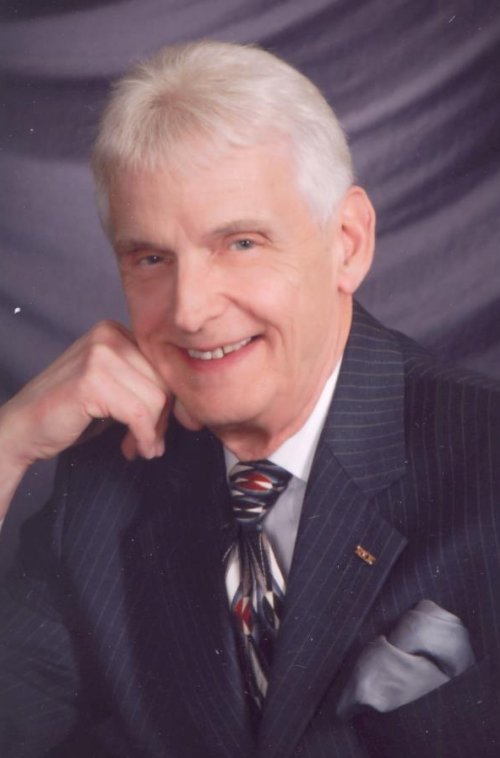 Chaplains Bob & Jennie Kirby- Founders: General Directors of
Administration: recruiting: fund solicitation.
Jennie retired from active service 3/1/2018. Jennie Kirby is now Director/Founder Emeritus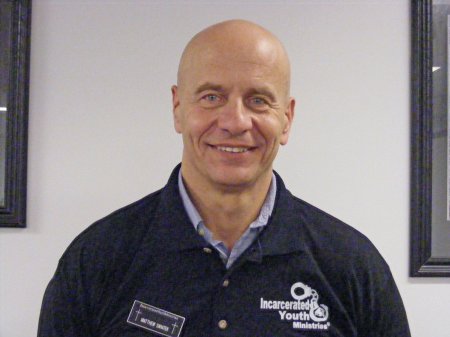 Pastor Matt Swiatek-Spiritual Director
Bruce Anderson-Administration-recruiting-church liaison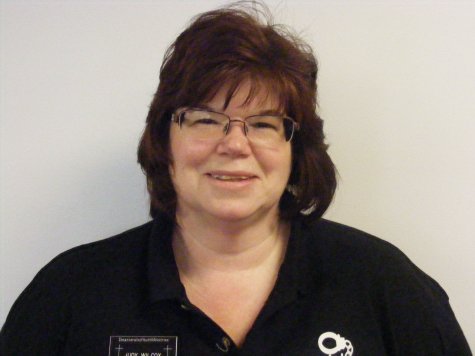 Pastor Judy Wilcox- On Site Spiritual Director-Special Needs Counsel- Visitation Coordination
Advisors
Legal- Attorney(s) at Crosspointe Christian Church
J. Glen Moore-Financial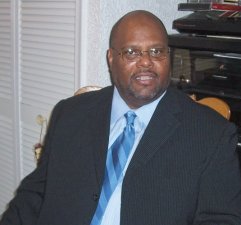 Melvin Whitlow-Detention Practices & Procedures